Activities in Tahiti

The island of Tahiti is a Polynesian island in the Pacific Ocean, and is known for its beautiful landscapes and beaches.
The Tahitian mountain range offers visitors an enchanting experience, with fascinating walks through undiscovered valleys, meeting beautiful waterfalls and discovering mysterious caves. You can even make interesting discoveries from our rich archaeological sites.
Tahiti is a mountainous island whose highest peak is Mount Orohena (2241 m) accompanied by the famous other mountains: Aorai (2066 m), the Diadem (1321 m) and Mount Marau (1493 m). Papeete is the capital of Tahiti, located on the northwestern coast of the island and protected by reefs. This island is close to other islands such as Bora Bora, Huahine, Raiatea and Tahaa in the Society archipelago.
There is a wide choice of hotels and guesthouses to make your stay comfortable and unforgettable.
Activities on the island of Tahiti are all about enjoying the natural beauty of this remote paradise. The island is home to many different ecosystems, which offer a variety of outdoor activities in the mountains or on the beach. There are many activities to do such as: boat rides, scuba diving, catamaran cruises, sailing trips, canyoning trips, jet skiing, whale and dolphin watching and many more.
The clear, sparkling water and lush mountains offer a serene environment for visitors to explore, along with two world-class surf spots, Papara and Teahupoo. These surf spots are perfect for surfing, paddleboarding, bodyboarding...
Make the most of your stay with a guided island tour, a day of fishing with a professional or, for the more courageous, a skydive or fly a plane over the beautiful island of Tahiti.
If you're looking for a soothing break during your trip, be sure to spend some quality time at one of Tahiti's many spas or restaurants!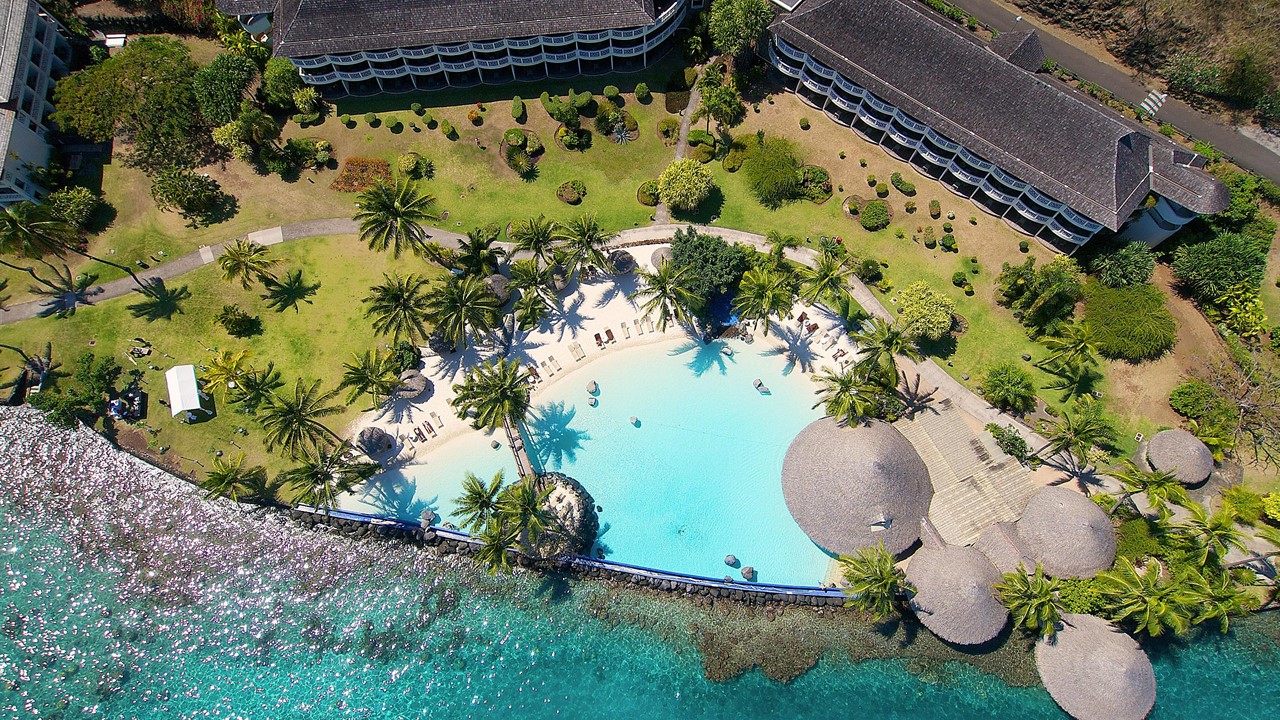 Come and enjoy an idyllic dinner during a themed evening! ...
40 € – 90 €
Select options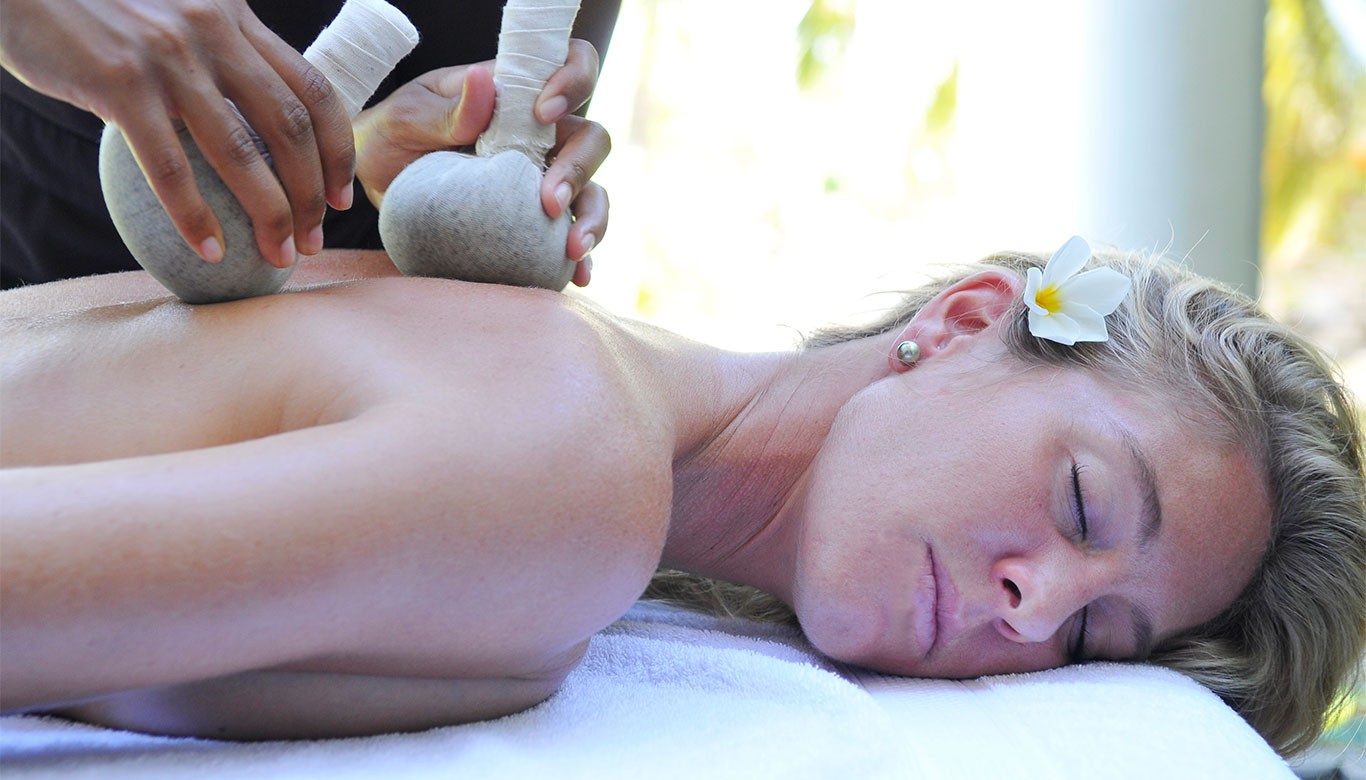 Experience a moment of pure serenity at the Deep Nature Spa, nestled in the heart of our tropical garden ...
133 € – 340 €
Select options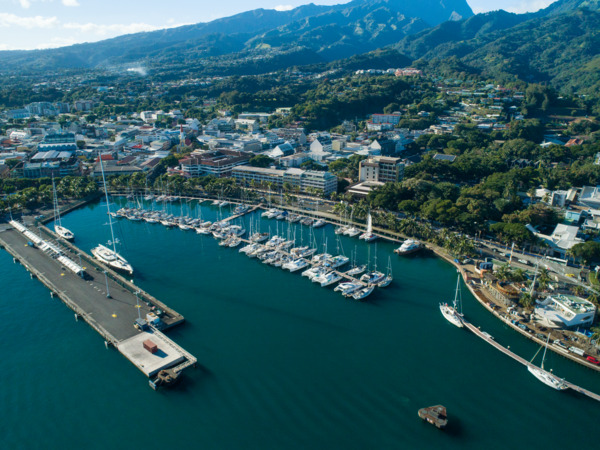 A fleet of Mercedes-Benz vehicles ...
31 € – 553 €
Select options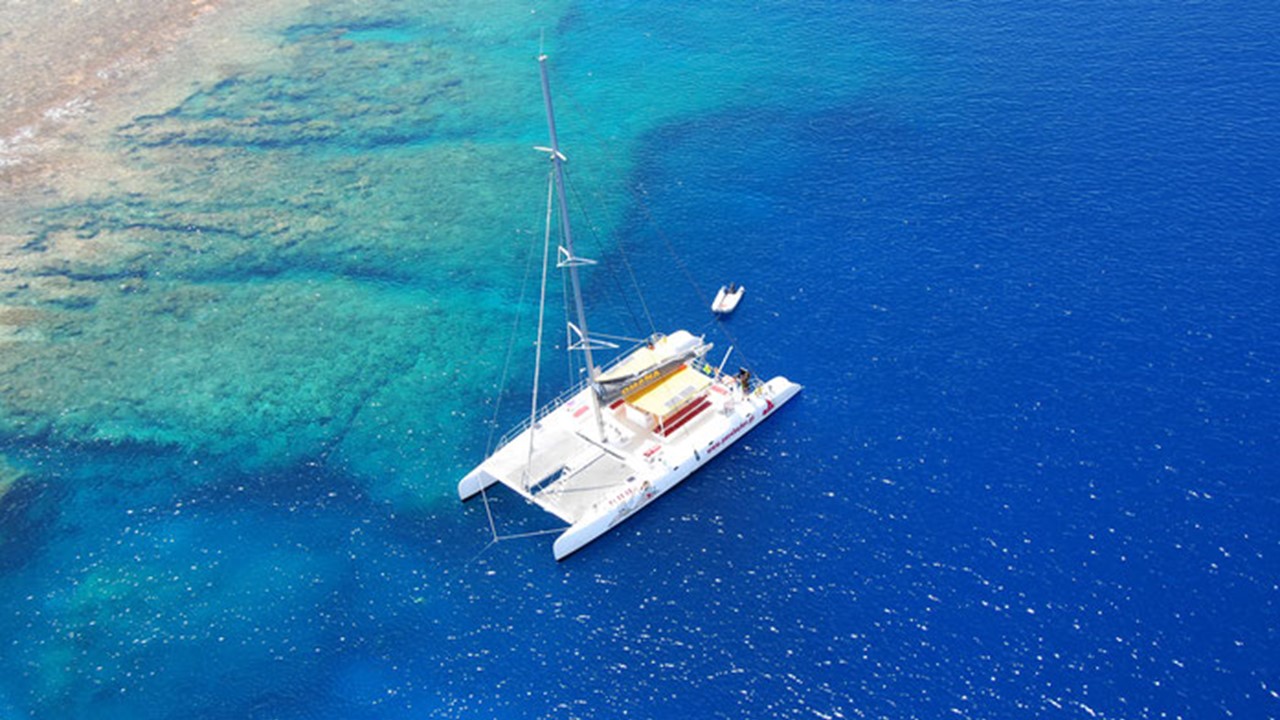 As a family, couple or friends, go on a sailing cruise departing from Tahiti. Day, weekend, week or more, there's ...
98 € – 142 €
Select options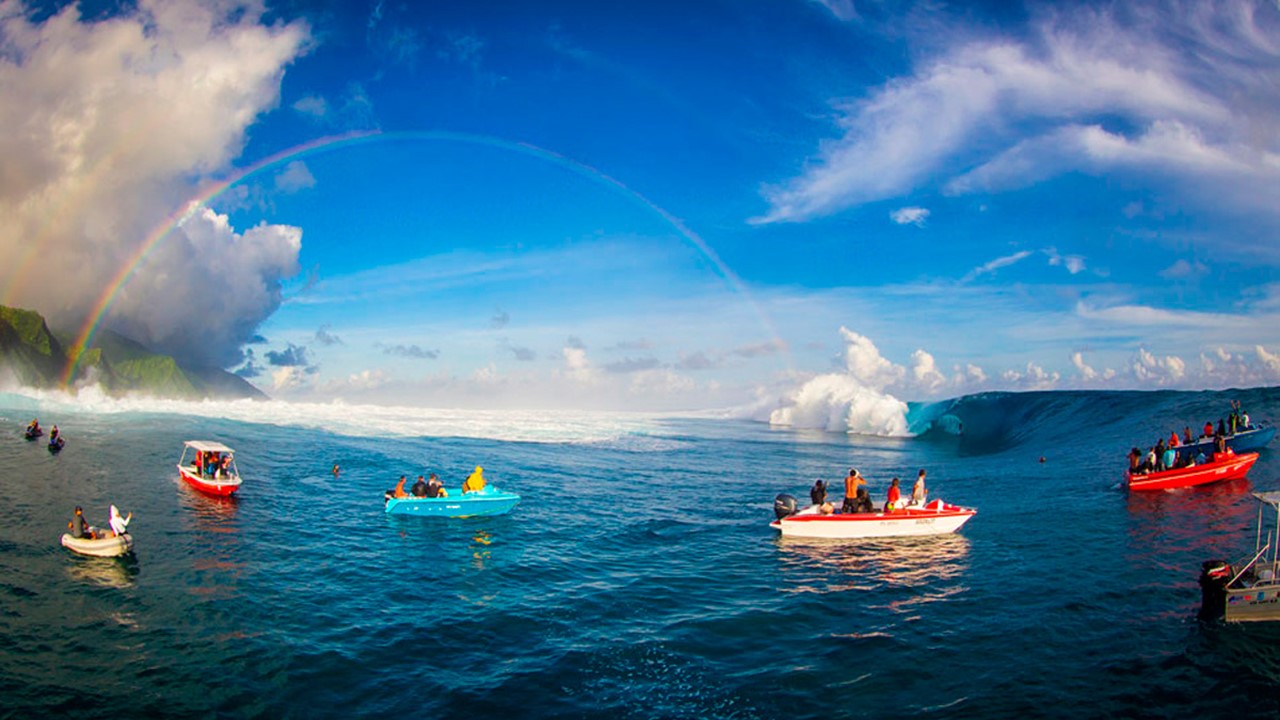 Everything is there to offer you an unforgettable adventure in the greatest comfort ...
248 €
Select options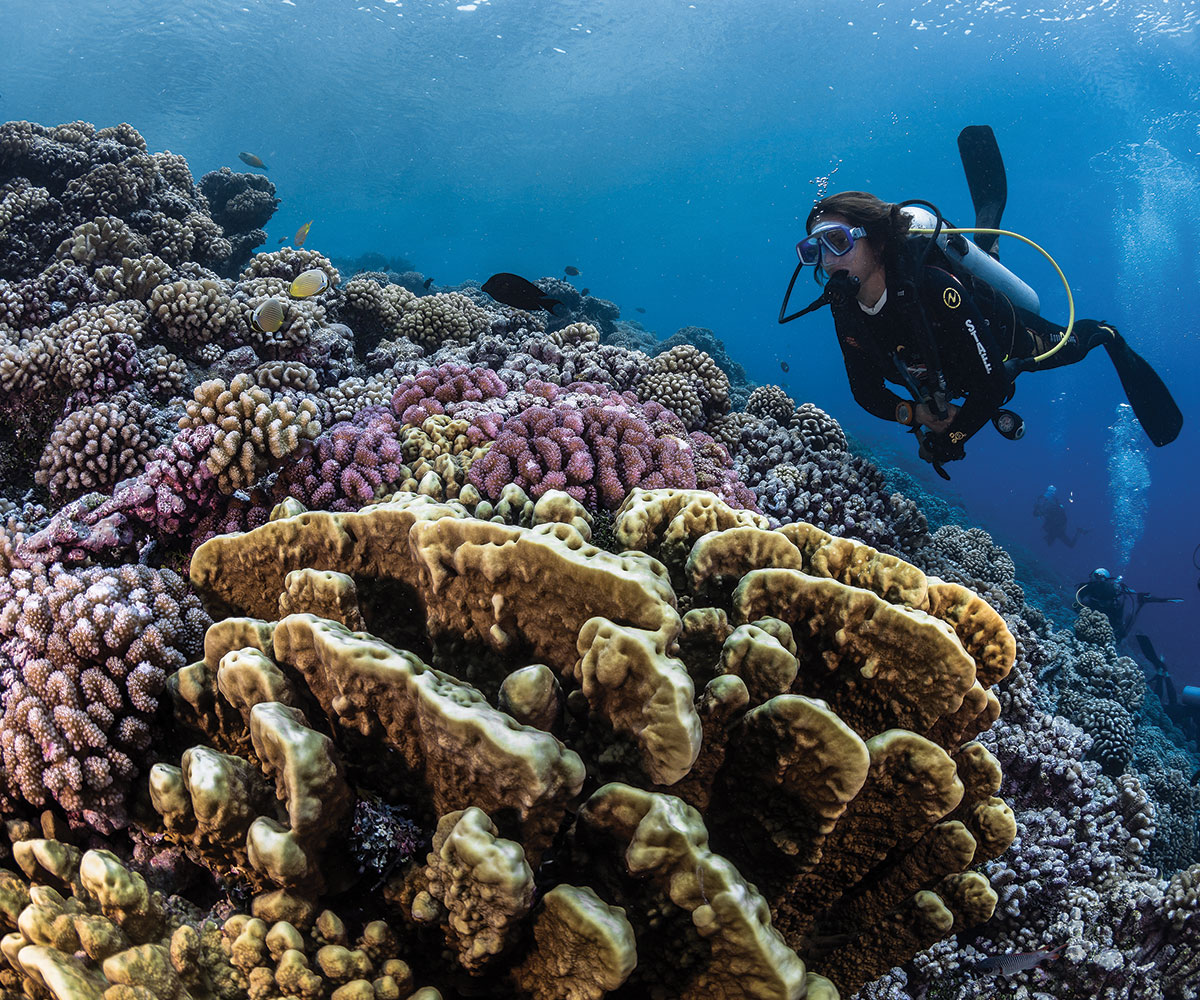 Whether you've never put on a mask before or are a seasoned diver, we'll share with you the most beautiful ...
85 € – 162 €
Select options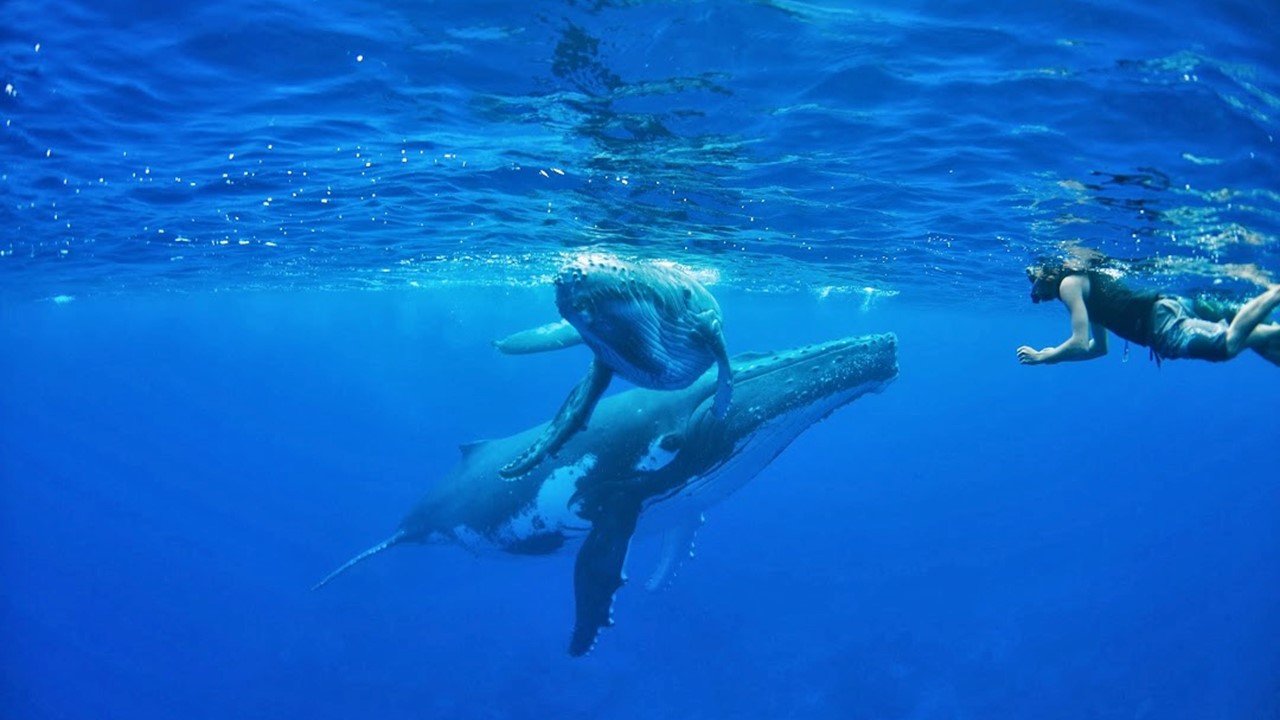 From August to October, we invite you to join a whale watching tours to observe the migration habits of this ...
142 €
Select options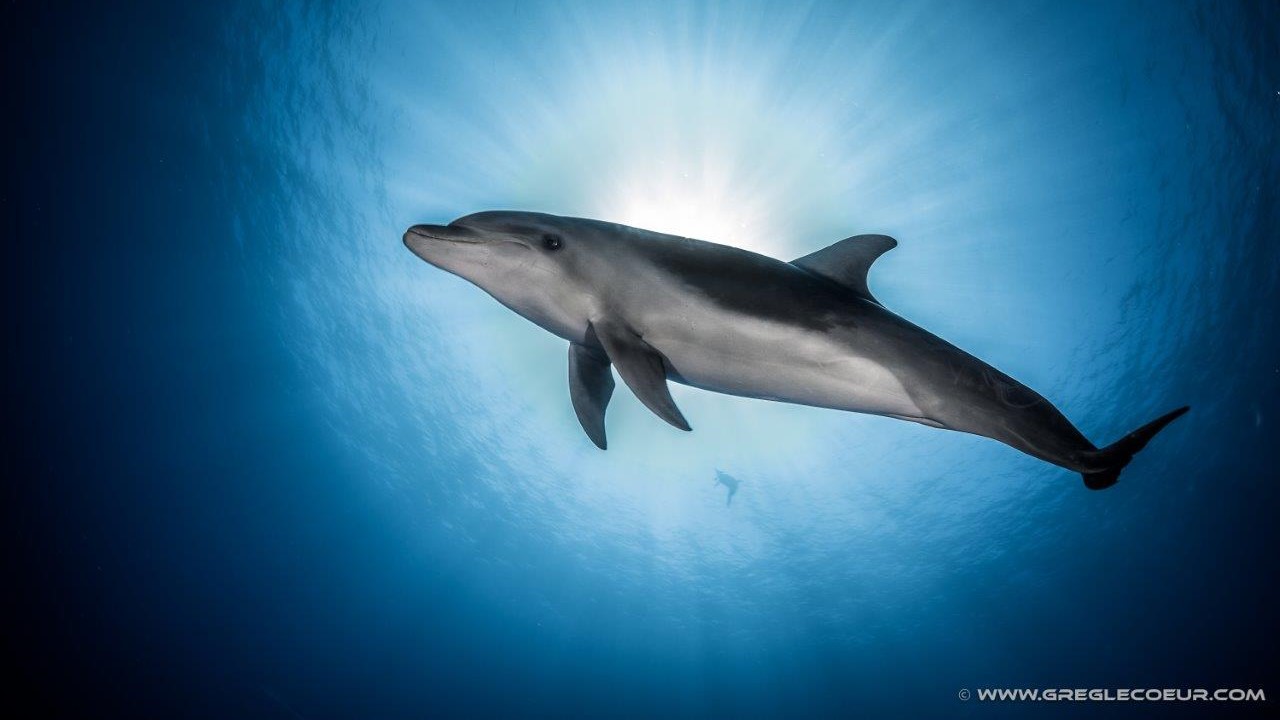 Come to encounter this nice mammal. Have the amazing experience of meeting and swimming with the beautiful dolphins of ours ...
91 € – 104 €
Select options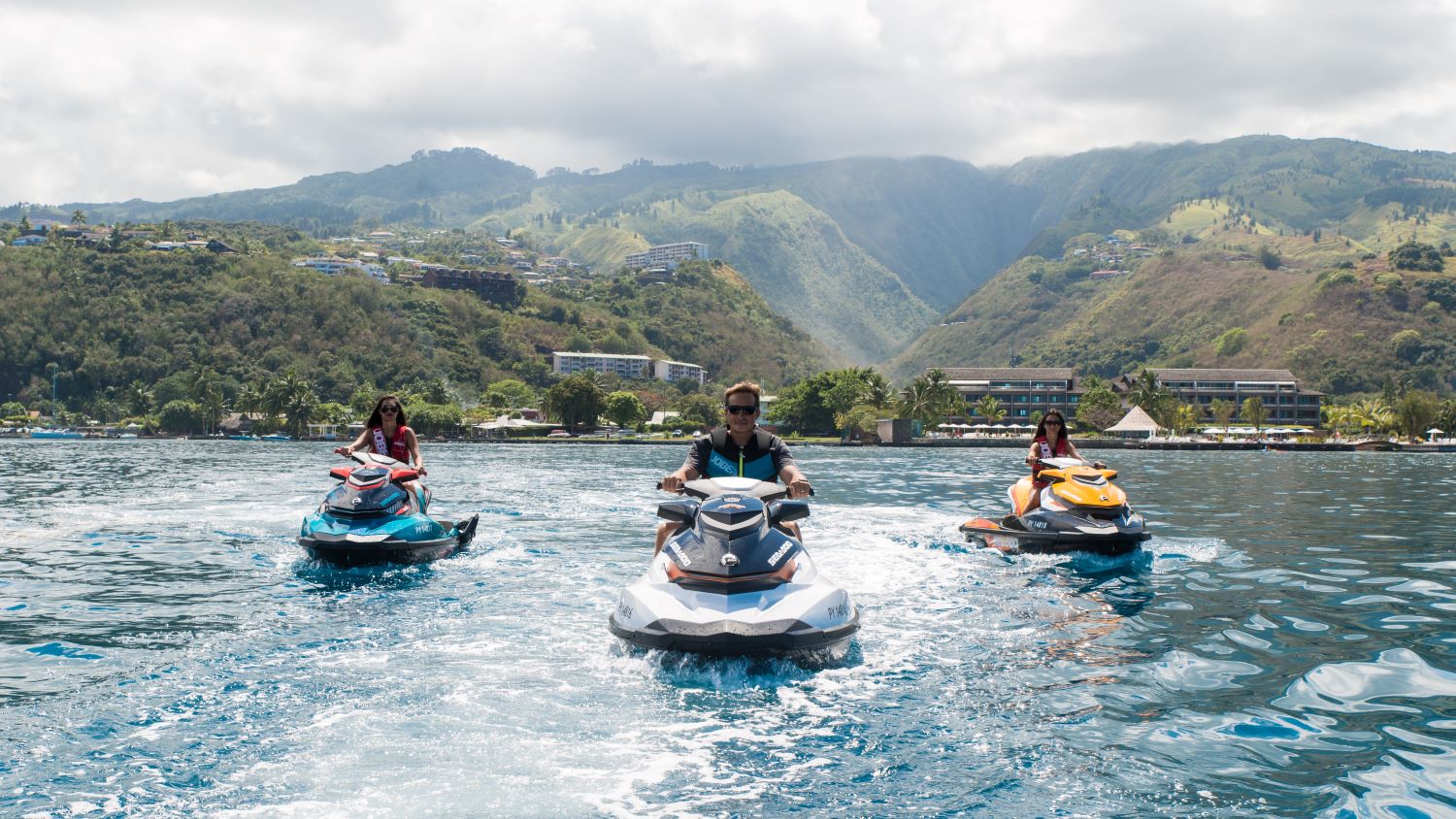 For water sports enthusiasts, try jet skiing to explore the lagoon of Tahiti! ...
155 € – 231 €
Select options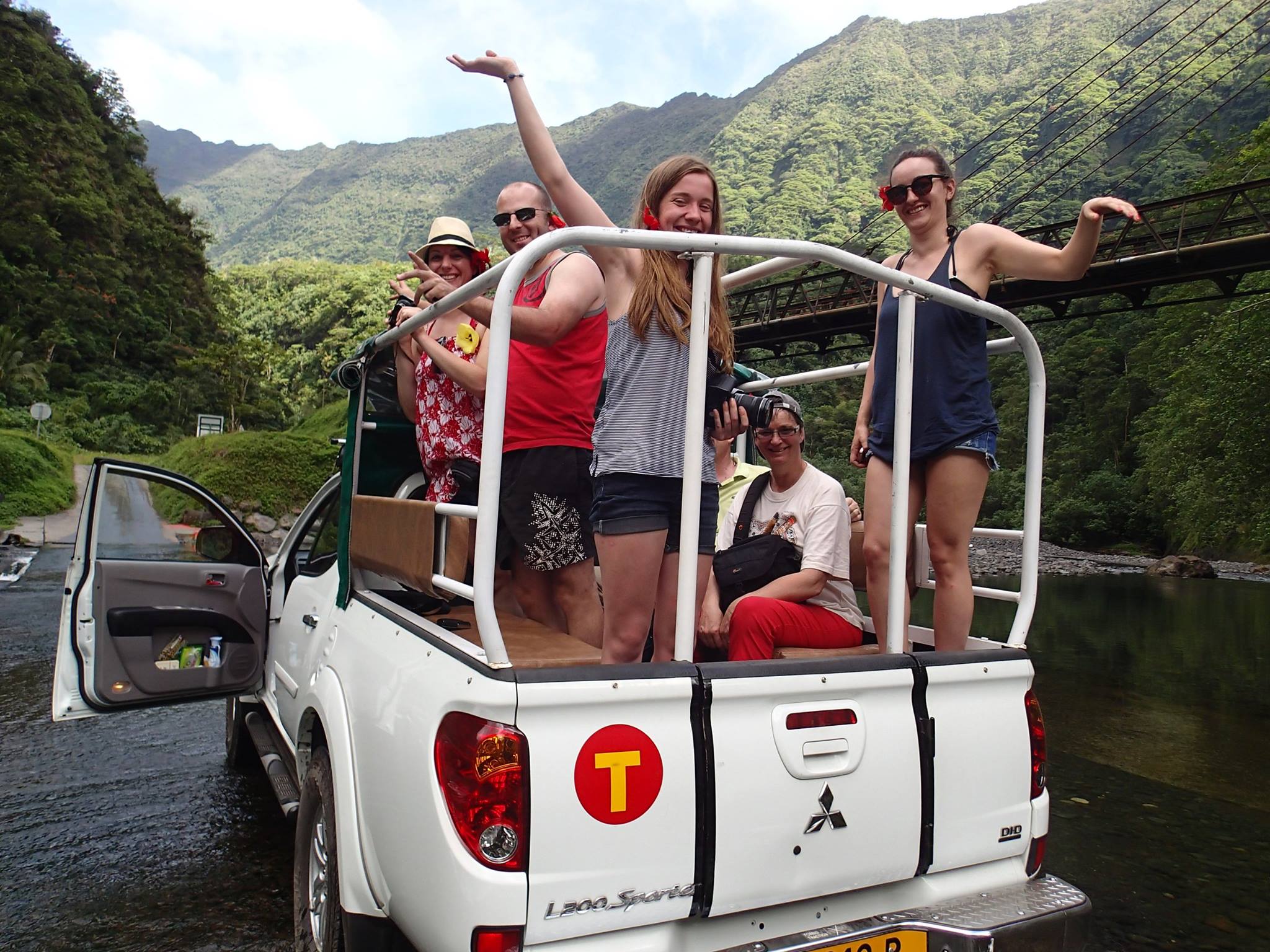 Enjoy a 4 wheel drive tour up in the mountain and discover the culture & the flora of Tahiti (lunch ...
61 € – 121 €
Select options
Check out all the activities on all the islands!
Tahiti, Moorea, Bora Bora, Huahine, Raiatea & Taha'a, Rangiroa, Fakarava, Tikehau, ...