Activities in Rangiroa

Rangiroa is a coral atoll in the Tuamotu archipelago. It is known for its white sand beaches and clear waters. The island is also popular for its scuba diving, snorkeling and fishing excursions. 
It is surrounded by a vast lagoon, which abounds in beautiful fish; it is an oval-shaped atoll with a multitude of islets called motu that accompany it. This island is home to many animal and plant species. It also has a rich cultural history that includes ancient Polynesian traditions and customs.
Some may know that Rangiroa's waters are among the richest in the world. The lagoon is famous for its remarkable diversity of fish species and is home to many rare marine animals. 
This atoll has an average height of only 1.5 meters above sea level, but it is so deep that there are places where you can dive to depths of 130 meters without hitting the bottom.
The lagoon is teeming with fish, including tuna, yellowfin and skipjack, as well as others. The best place to fish in Rangiroa is on the north coast. This area is home to many species of fish.
Activities in Rangiroa include:
- Scuba diving or snorkeling in the two passes of Tiputa and Avatoru
- Fishing excursions
- Lagoon tours
- Scooter or kayak rental for rides
- Spa for those looking for a relaxing and calm experience.
There are also many restaurants on the island to eat and enjoy the local French Polynesian cuisine.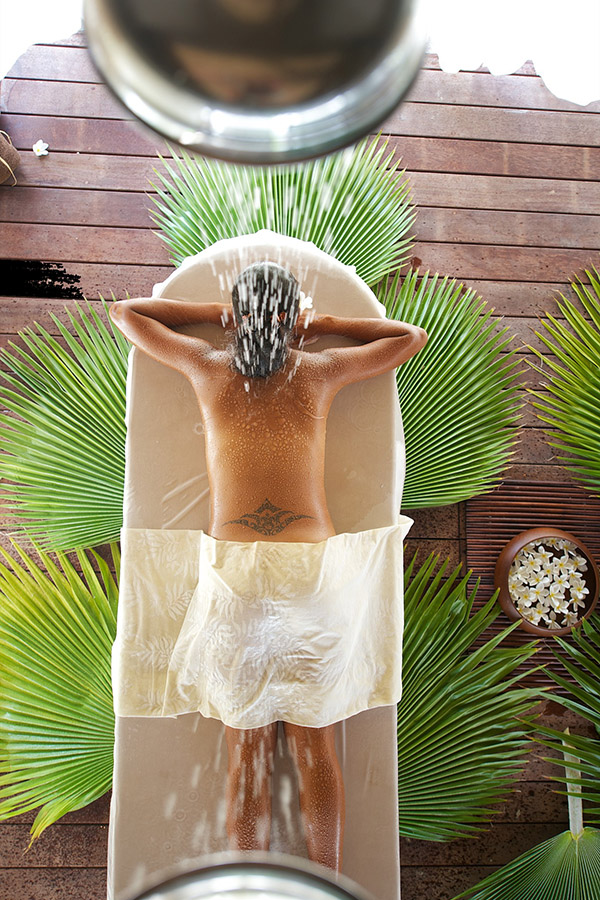 You want a relaxing moment during you stay ? Come discover traditional massage of Poekura Spa by Kia Ora Resort ...
100 € – 183 €
Select options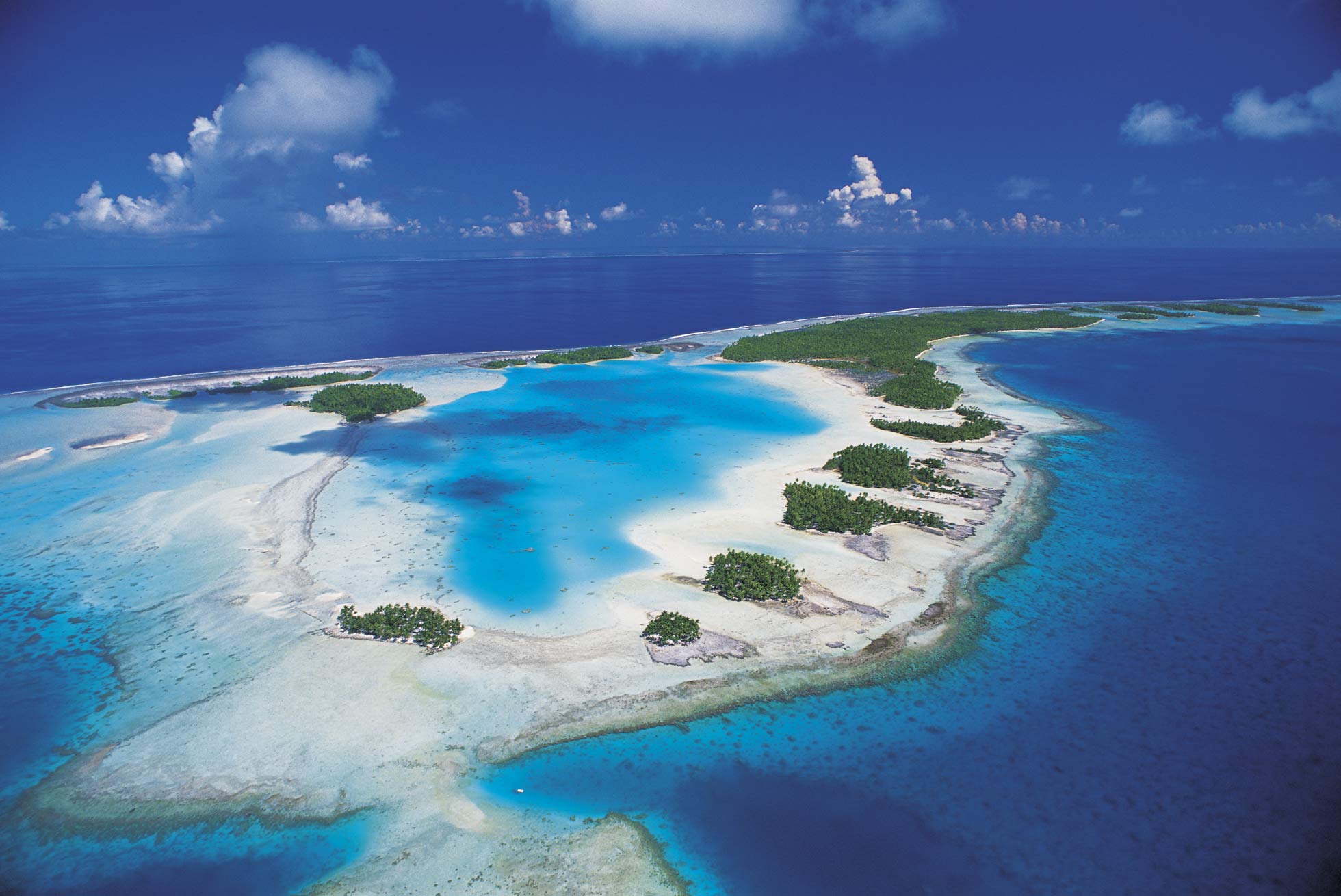 Discover the beautiful landscapes of Rangiroa by a guided lagoon tour ! Have also the opportunity to see the reef ...
45 € – 120 €
Select options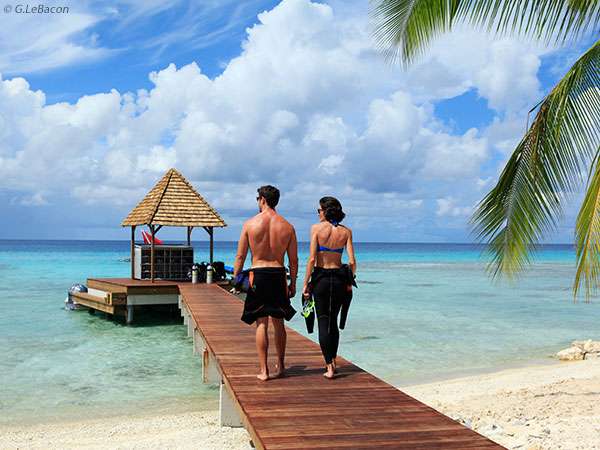 Have an amazing experience in Rangiroa by scuba diving in her waters! Rangiroa have many dive sites there you can ...
85 € – 162 €
Select options
Check out all the activities on all the islands!
Tahiti, Moorea, Bora Bora, Huahine, Raiatea & Taha'a, Rangiroa, Fakarava, Tikehau, ...