Activities in Tikehau

Tikehau Atoll is an island of French Polynesia located in the Tuamotu archipelago. It is part of the Windward Islands chain and is located about halfway between Tahiti and Hawaii, and is part of the commune of Rangiroa. It is one of the northwestern atolls of Tahiti, and for good reason. It is located about 10 kilometers from Rangiroa and has a large pass and many islets. 
The island was first inhabited by Polynesians from Mangareva, who arrived on canoes from the Society Islands around 1500 AD. The original name of this island was "Te-ke-hau-nui-o-Tahiti". It means "the great land of Tahiti".
There are 3 villages on this island: Tuherahera in the south, Tuheiava where the lagoon fishing center with its fish farms is located and Maiai exploited especially for copra.
Activities on Tikehau Island offer an excellent opportunity to explore the culture and tradition of this island. They can be divided into two categories: water-based activities and land-based activities.
Water activities: snorkeling, scuba diving in Tikehau, diving, kayaking, fishing, swimming with dolphins... Tikehau's rich fauna makes scuba diving exceptional and unforgettable. You will see schools of tuna, barracudas, black tip sharks or manta rays passing by, not to mention the magnificent coral reef that is waiting for you!
Activities on land: hiking, biking, horseback riding, discovering the vegetation, discovering the island...
Tikehau offers a wide range of activities from biking, sailing, snorkeling and fishing. There are also many cultural activities such as learning traditional dance or tattooing.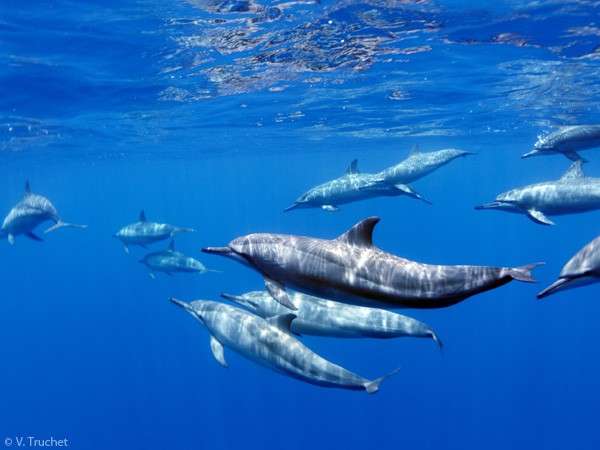 Whether you have never put on a mask before or are a seasoned diver, scuba diving centers will be delighted ...
85 € – 162 €
Select options
Check out all the activities on all the islands!
Tahiti, Moorea, Bora Bora, Huahine, Raiatea & Taha'a, Rangiroa, Fakarava, Tikehau, ...