About us

Tahiti Excursions is a team of experts of the destination, living in Tahiti all year round. We selected for you not-to be missed experience whether it is on land, underwater or in the air!
In order to offer quality service, we have developed close relationships with all our local suppliers and our team is exclusively made of people with extensive experience in the tourist activities of our islands.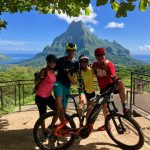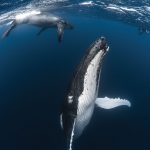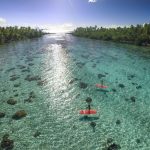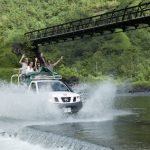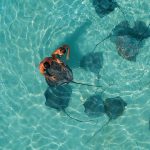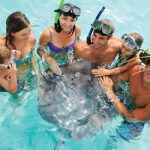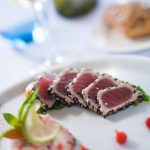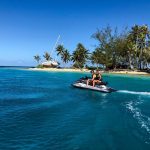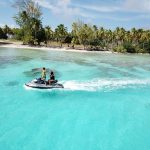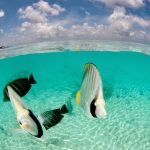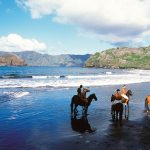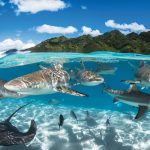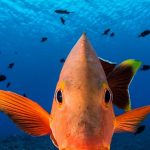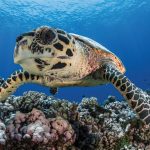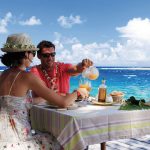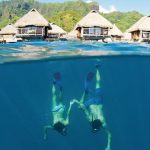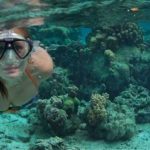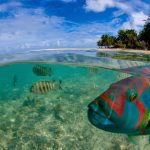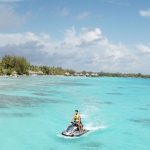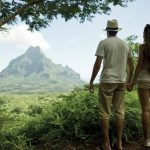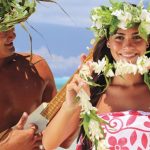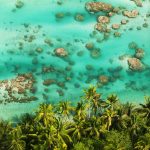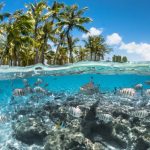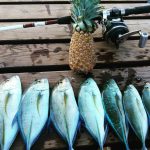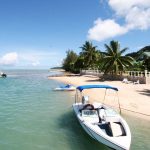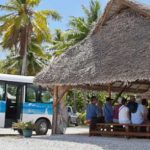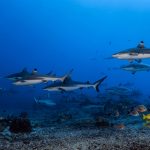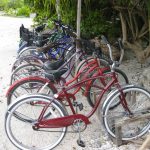 "We take care of our customers in the same way we would look after our family."
Tahiti Excursions is an entity of e-TAHITI travel, and therefore benefits from the government approval attesting its regulatory compliance and professional values. 
We are registered in the Trade Register of Papeete – Tahiti,
under the RC number : 8836 B / N° TAHITI : 626655.
Wolf Building Fare Ute
BP 42692 - 98713 Papeete
Tahiti - French Polynesia
For your security, all your credit card payments are made on the PAYZEN secure payment platform.